To maintain healthy looking skin, dead skin cells on the surface of your skin should be removed – which is why a full body exfoliation is the perfect treatment. Said to have been invented by the ancient Egyptians, exfoliation is designed to leave your skin feeling soft, smooth, refreshed and rehydrated.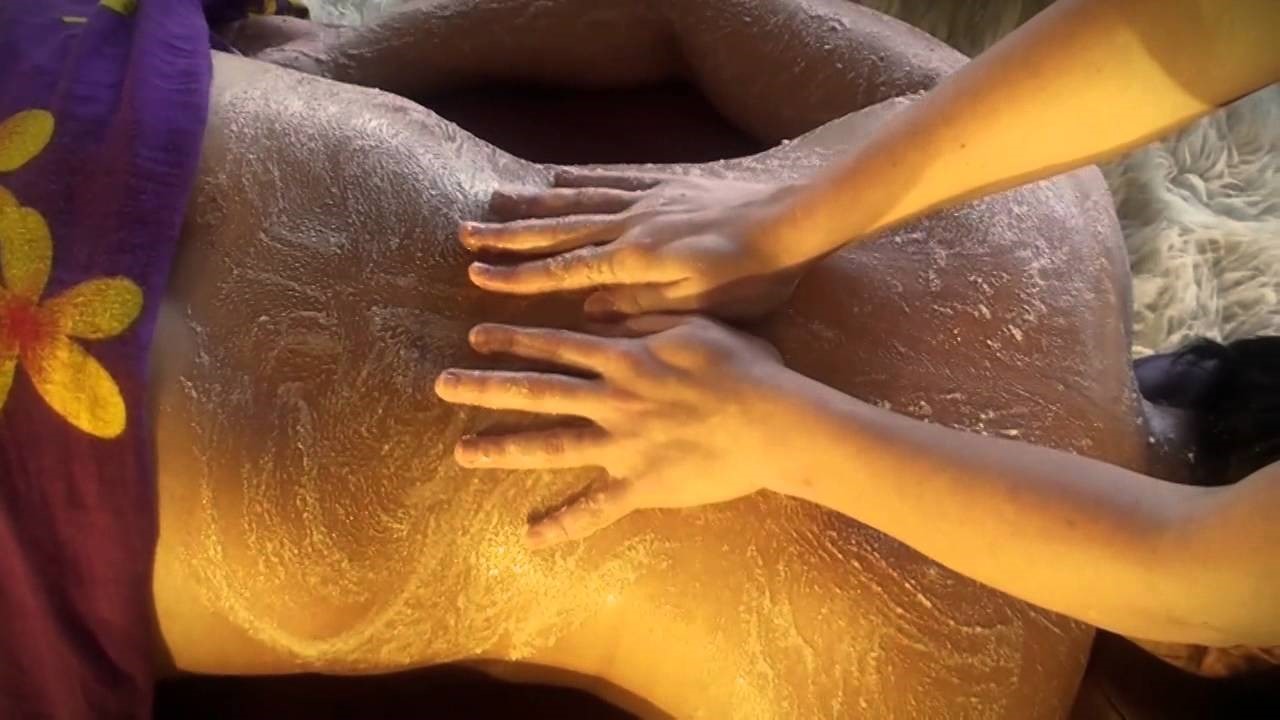 A process by which dead skin cells are removed to improve the skin texture and appearance.
Benefits include increased circulation and lymph flow, improve immunity and relaxation.
There are several types of exfoliation mechanical dry brush and using cosmetic product to support treatment.
Mechanical exfoliation a physical process in which body is rubbed with an abrasive product as loofah.
Massage therapist can use salt and sugar mixed with water or oil to enhance treatment.
Exfoliation BENEFITS:
– improve vital energy of the body and relax;
– decrease muscle tension;
– stimulate skin and lymphatic system;
– increase local blood flow to the skin;
– brings fresh oxygen and nutrients to the skin;
– stimulate sebaceous glands;
– remove dead cell skin to reveal the healthy new skin below.
Indications:
Dull congested skin, low energy, sore muscles, stress, detoxification.
Contraindications:
Avoid applying exfoliation technique and products to damaged skin, open wounds and broken skin;
Not for client with skin condition, unless recommended by physician;
Avoid sunburn, inflamed skin;
Do not apply on varicose veins;
Immediately after waxing and shaving;
Not more, then ones a week;
High blood pressure;
Diabetes;
Cancer, except under supervision of the physician.
Heart and circulatory conditions;
Fever;
Avoid fungus affected arears on the feet to spread.